Thematour Lust for Life
Note: This program is especially for students in 4, 5, and 6 VWO.
Do you like to delve into a social issue and are you curious about what a lecture at the university is like? During the Theme Tours of the Radboud Pre-University College of Society, you can immerse yourself in a social theme for two afternoons as a pre-university student. On Friday afternoon 12 and 19 November, the Radboud Pre-University College of Society and InScience International Science Film Festival Nijmegen are organizing a special edition of such a themed tour.
FRIDAY 12 NOVEMBER
On Friday afternoon 12 November, you will visit InScience in Filmhuis LUX in Nijmegen. You're watching Pig Heart, in which a vegan girl with heart disease faces the choice of whether to donate a genetically modified pig heart or not. Afterward, we will discuss the film's content and cinematic aspects. Professor Dr. Jeroen Linssen will discuss "Animal ethics in bio-political times" with you. What does bio-politics mean? What do we mean by animal ethics? And how do you see this reflected in the movie Pig Heart?
FRIDAY 19 NOVEMBER
On Friday afternoon 19 November, you will go to the lecture halls of Radboud University. Here you will meet Prof. dr. Enny Das and she wonders if it is true that watching movies like Pig Heart gives you more 'Lust for Life'. How is it that people usually suppress their fear of death, but still like to watch movies in which death often plays an important role? Even in children's movies, someone often dies, Simba's father, Bambi's mother! Do such films teach the viewer something, and if so, what? Then Dr. Anke Tonnaer in conversation with you about the marketing of the human body as researched in anthropology. Can you trade in organs, blood, and other tissues, and at what price? Can you express the value of a person in money? You are taken into how "lust for life" comes with a price that goes beyond the individual.
PRACTICAL INFORMATION
You can register via this link. The themed tour will take place on November 12 at 14:00 in LUX Nijmegen and on November 19 at 14:00 at Radboud University Nijmegen. We close every afternoon at 4/16.30 pm. See you then!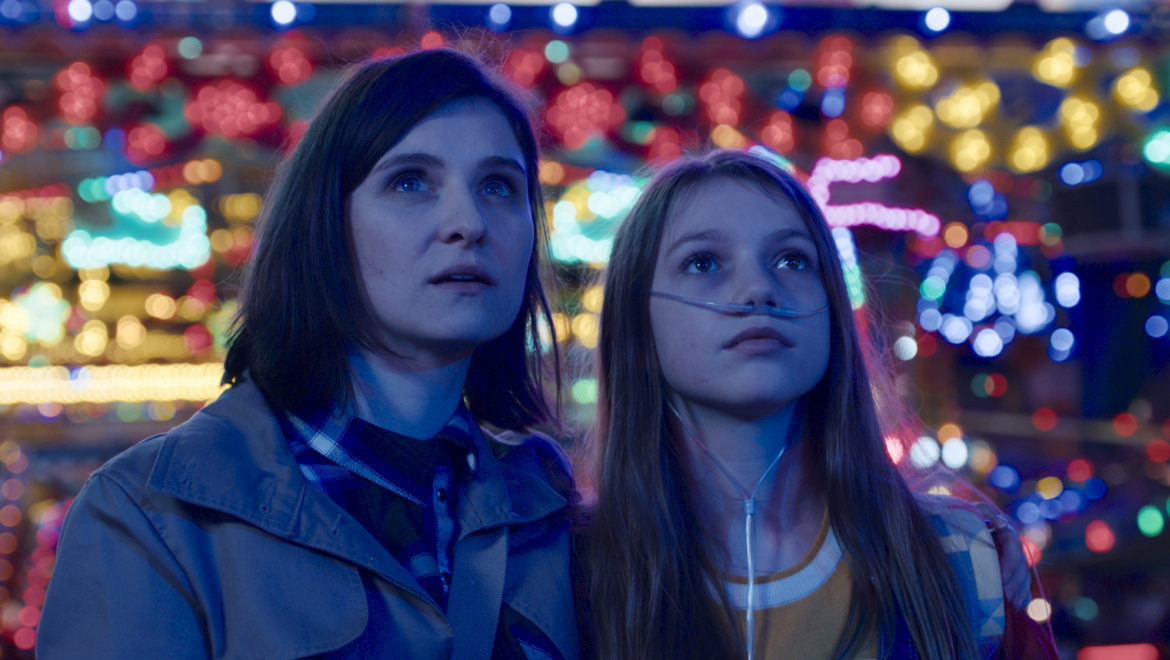 Director

Artjom Baranov

Country

Germany

Length

31 min

Theme

Ethics, Genetics

Type Film

Fiction Film

Year

2019

Language

German

Subtitle

English

Producer

Anabella Peiffer