O, Verzamelen van Eieren in Weerwil van de Tijd
The unconventional documentary "O" is a lyrical look back in time, depicting an exchange of letters between passionate oologists, or egg experts. They feverishly collect bird eggs with an adamant urge to organize until everything is found, resulting in collections of tens of thousands. Then World War II breaks out.
TALK Waarom is deze film juist nu zo relevant? Welke vergelijkingen kunnen we trekken met onderzoek doen in huidige oorlogstijden? En kan onderzoek soms ook afleiden van relevantere zaken? Na vertoning kun je al je vragen stellen aan filmmaker Pim Zwier in een Q&A.
Dit programma is een samenwerking met Sovon Vogelonderzoek Nederland.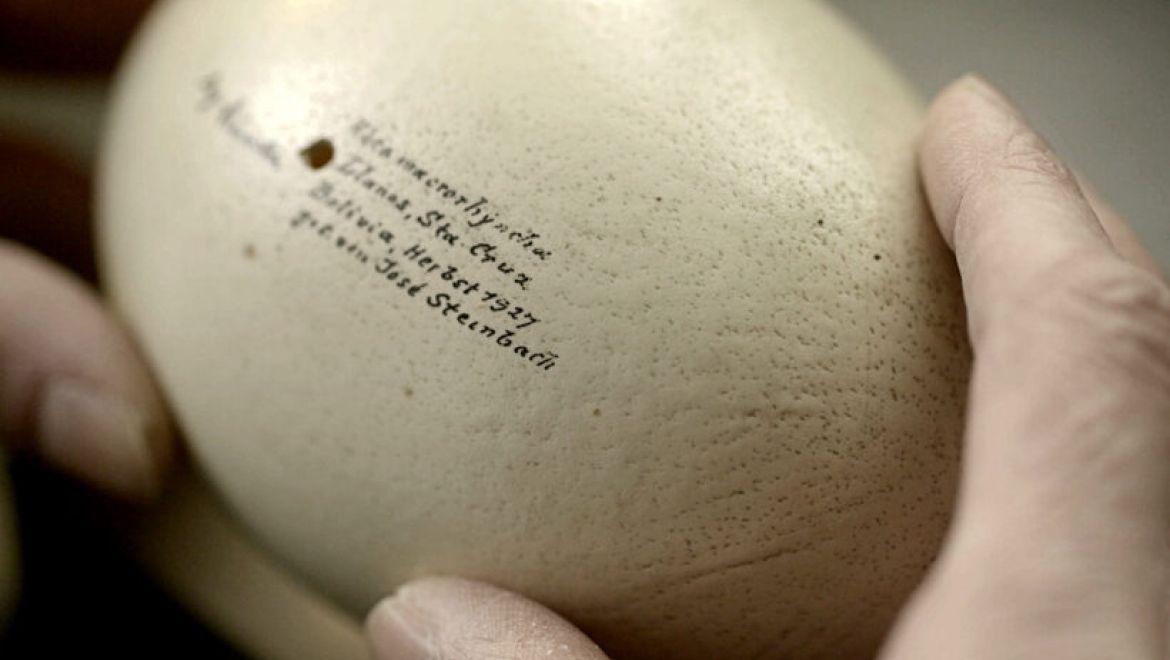 Director

Pim Zwier

Country

The Netherlands

Length

79 min

Theme

Oology, Sciences, World of Science, History, Animals studies

Type Film

Documentary

Year

2021

Language

German

Subtitle

English

Producer

Carolijn Borgdorff, Moondocs

Editor

Pim Zwier