NTR De Kennis van Nu: Geboren Renners
Ultramarathons are a scientific goldmine, as they allow researchers to examine people who are willing to push themselves to the absolute limit. One of the scientific mysteries they hope to unravel is why women are so good at extremely long-distance marathons. Women regularly win, even against male competitors. Host Elisabeth van Nimwegen witnessed the pinnacle of ultramarathons: the Ultra Trail du Mont Blanc (UTMB), a 171-kilometre race with more than 10000 metres of climbing through the mountains of France, Italy and Switzerland. Most participants cross the finish line within two days, leaving very time to rest, eat or change. At most, they get a short nap. They don't run for the prize money (which is modest) and they know they're going to suffer. So why do they do it?
After the episode, the makers and a marathon participants will discuss what we can learn from these ultramarathon runners. Elisabeth sees the participants push through the pain and hallucinate from exhaustion, yet continue on. At what point does running become unhealthy? And why are women so good at it? Join the discussion during this meet-up.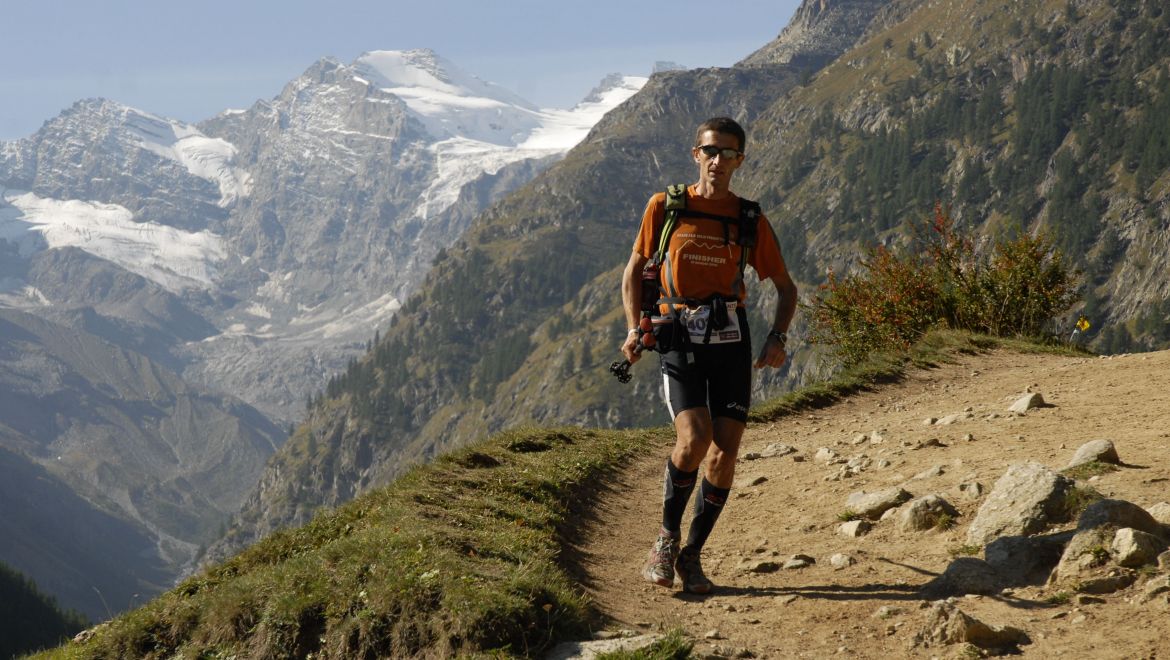 Director

Corlijn de Groot, Neeltje Bollen, Merel Wiersma

Country

The Netherlands

Length

29 min

Theme

Biology

Type Film

Documentary, TV series

Premiere

World premiere

Year

2019

Language

Dutch

Subtitle

None

Producer

Gerda Bosman