Spiral Galaxy, the Milky Way
The
discovery of the place of our planet between the stars has been a slow one. What
does the universe look like? Important revelations regarding this question have
been made by various Dutch scientists between 1886 and 1955, which ultimately led
to the creation of the first map of our Milky Way. In this inspiring
documentary scientists who worked on that process and are still alive tell
about the story and the science behind these revolutionary discoveries.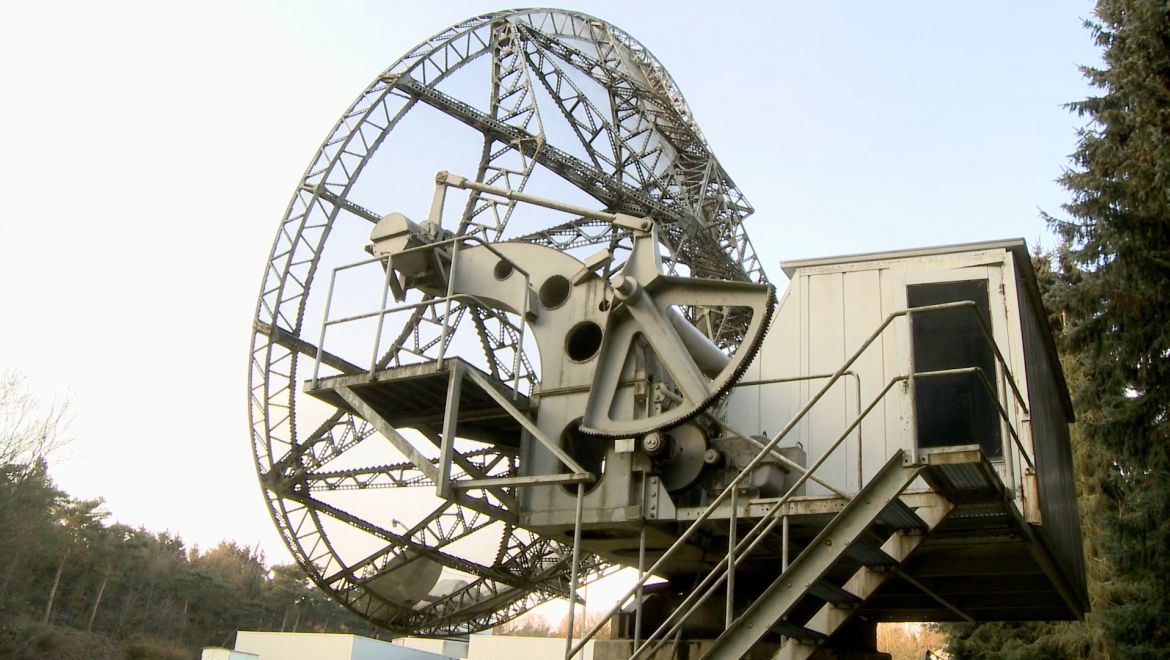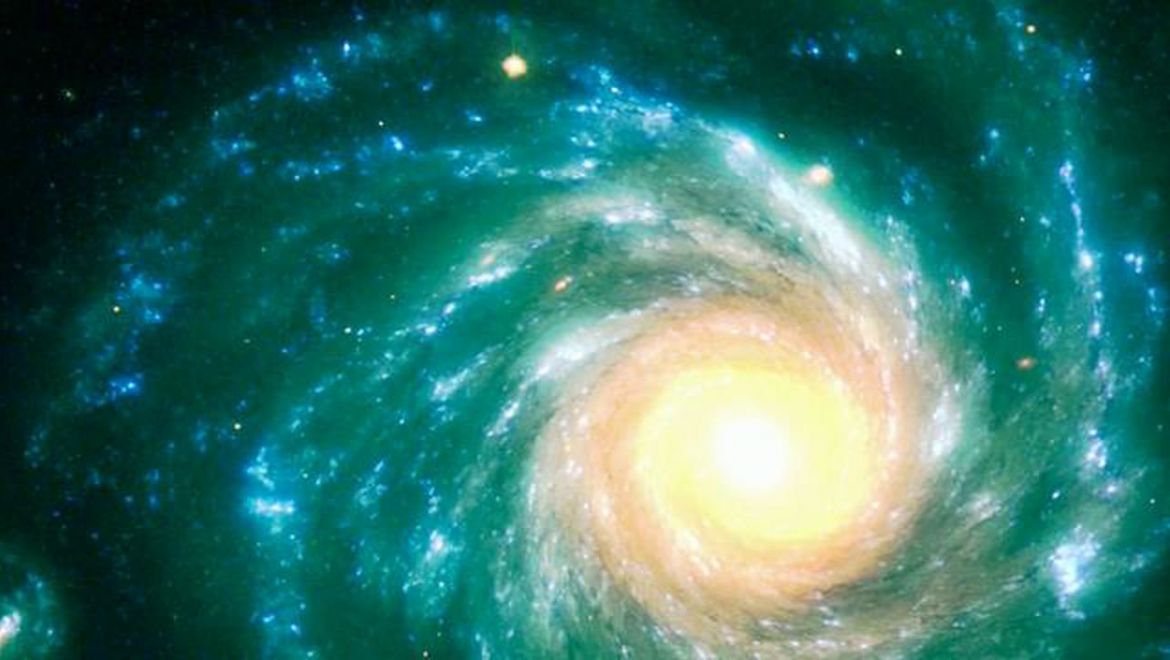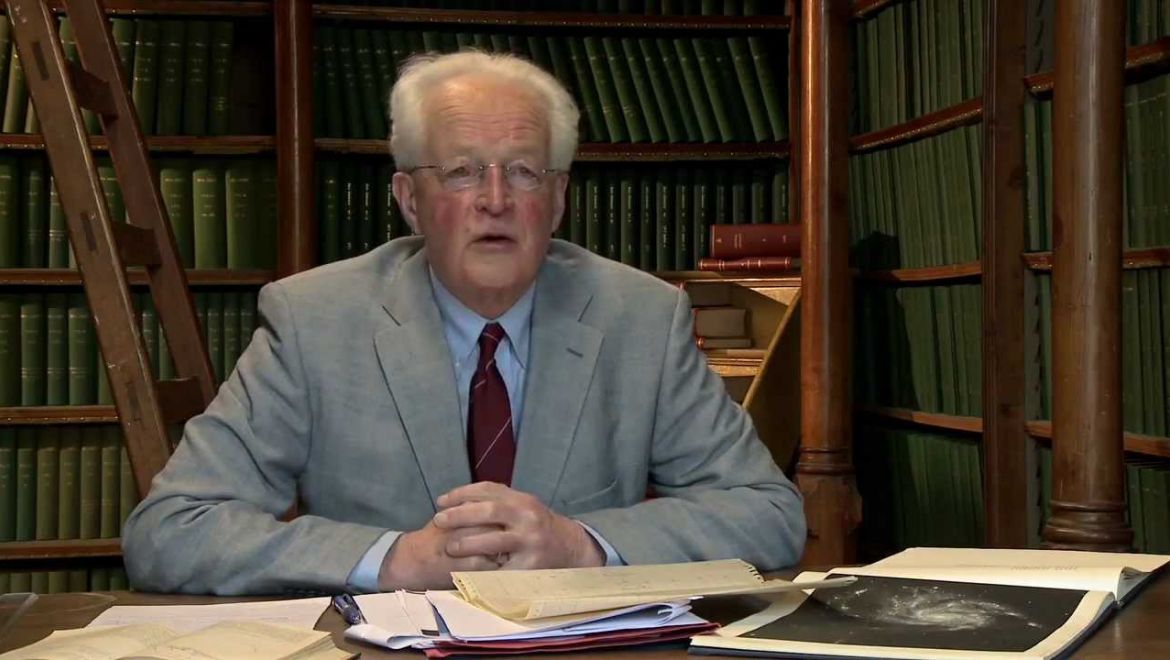 Director

Maarten Roos, Pieter-Rim de Kroon

Country

The Netherlands

Length

44 min

Theme

Astronomy, Sciences

Type Film

Documentary

Year

2009

Language

Dutch

Subtitle

English

Producer

Pieter-Rim de Kroon

Editor

Maarten Roos