Public Misunderstanding of Science
"Laboratory
Life" was a project where for nine days people could listen to a recorded
science lecture. In the meantime they had to make drawings based on what they
heard or thought during the lecture. Their drawing process was filmed and is
shown in this short, which mostly shows a discord between the talker and the
listener.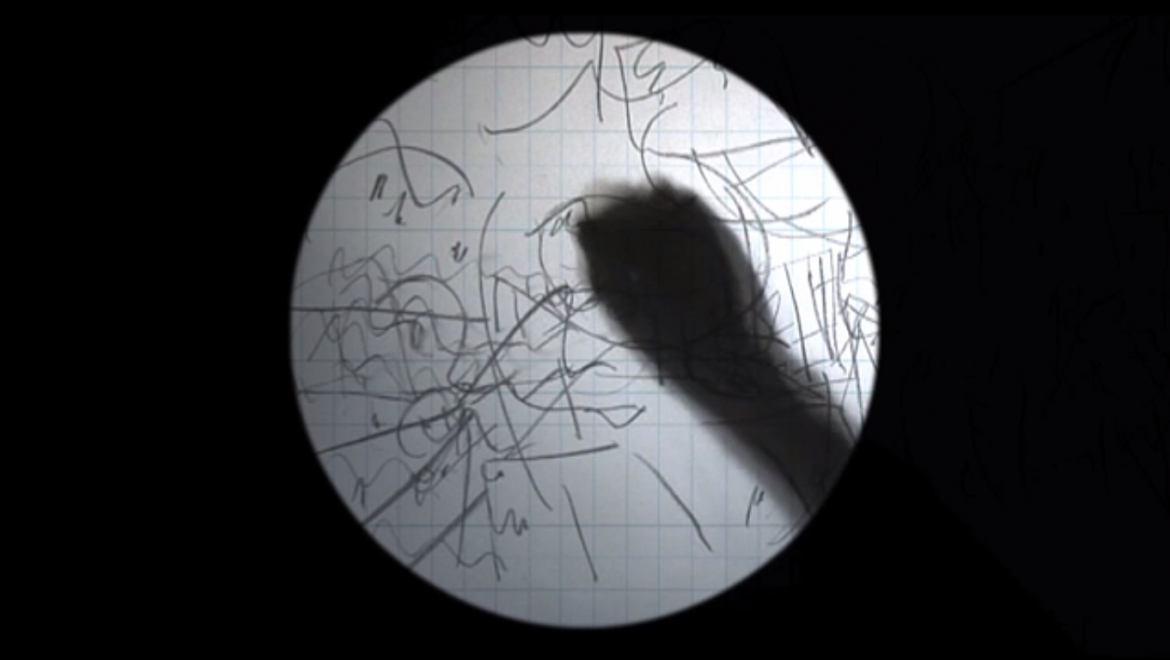 Director

Bruce Gilchrist

Country

United Kingdom

Length

6 min

Theme

World of Science, Sciences

Type Film

Documentary

Premiere

Dutch premiere

Year

2011

Language

English

Subtitle

None