ISS Startrails – TRONized
Stacking is
a process in which similar images get put together to create a new image, a new
sense of space even. This is what Christopher Malin did here, by stacking
photographs taken by space station ISS together. The surprising result was that
space started to look like the world from science-fiction cult-classic TRON,
with the stars becoming long neon lights. You can see the result yourself in
this beautiful short with lyrical music.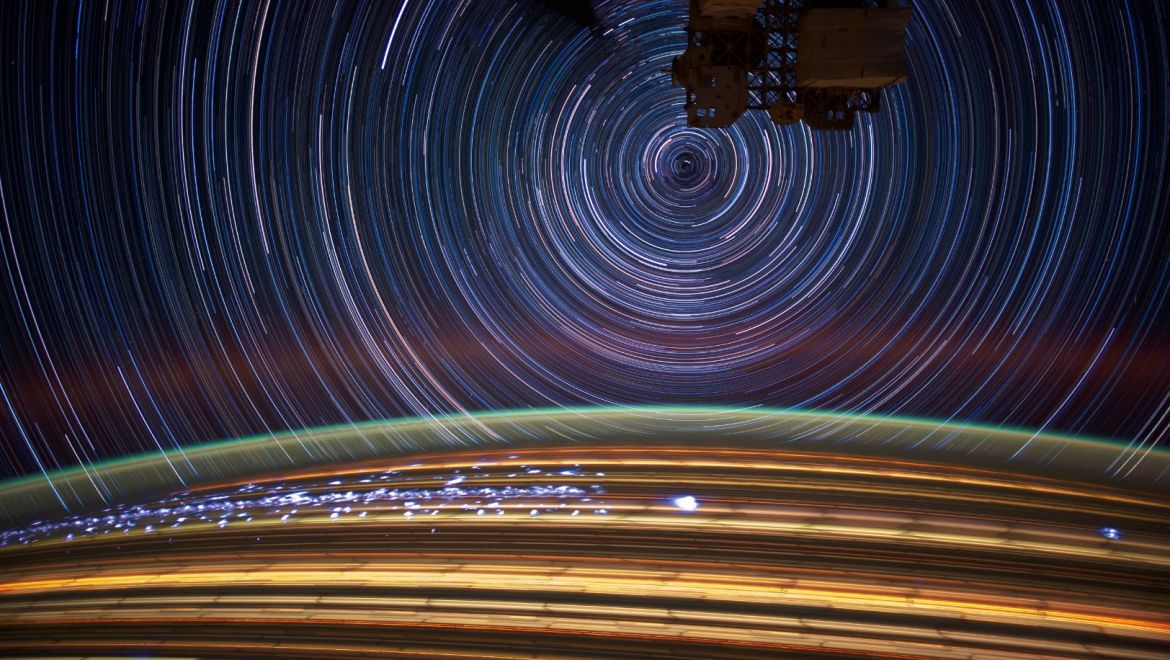 Director

Christoph Malin

Country

Austria

Length

3 min

Theme

Sciences, Art, Astronomy

Type Film

Short, Experimental

Year

2013

Language

None

Subtitle

-

Editor

Christoph Malin