A Living Soul
What does
it feel like to be a brain, disconnected from a body? According to this imaginative
short it clearly isn't easy. Communication is difficult and you can't go
anywhere. With this strange premise director Henry Moore Selder made a
surprisingly touching story about a brain with one eye and one ear, which is
held in a lab for experiments. We hear the inner voice of the brain as he tries
to reach out to professors and dreams of escape.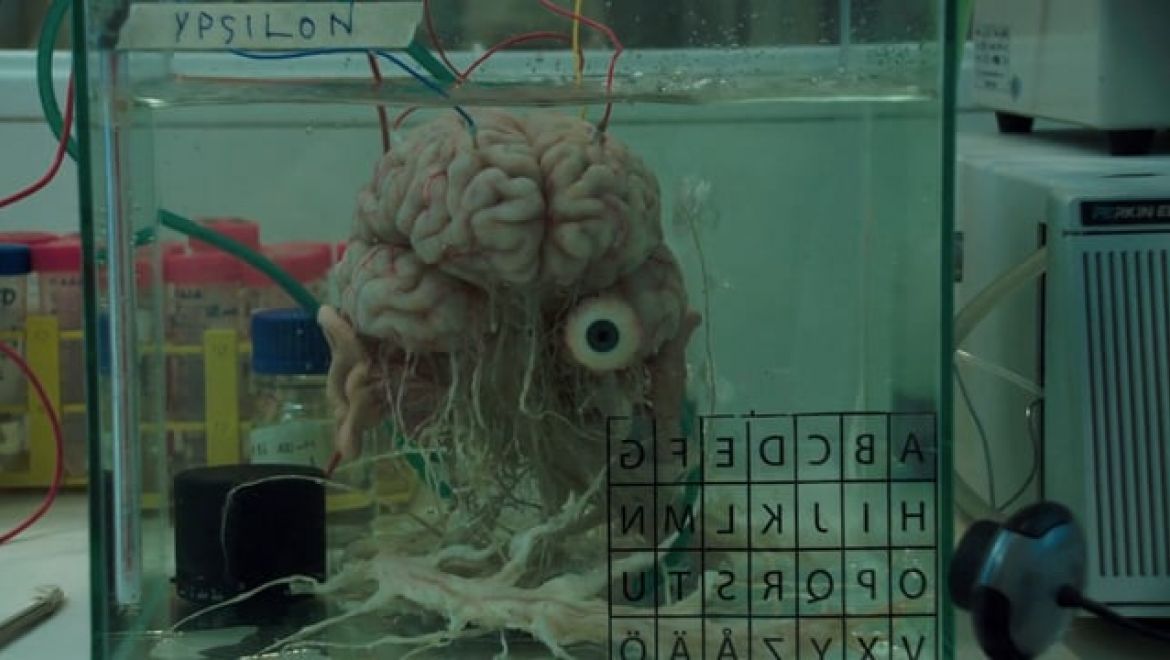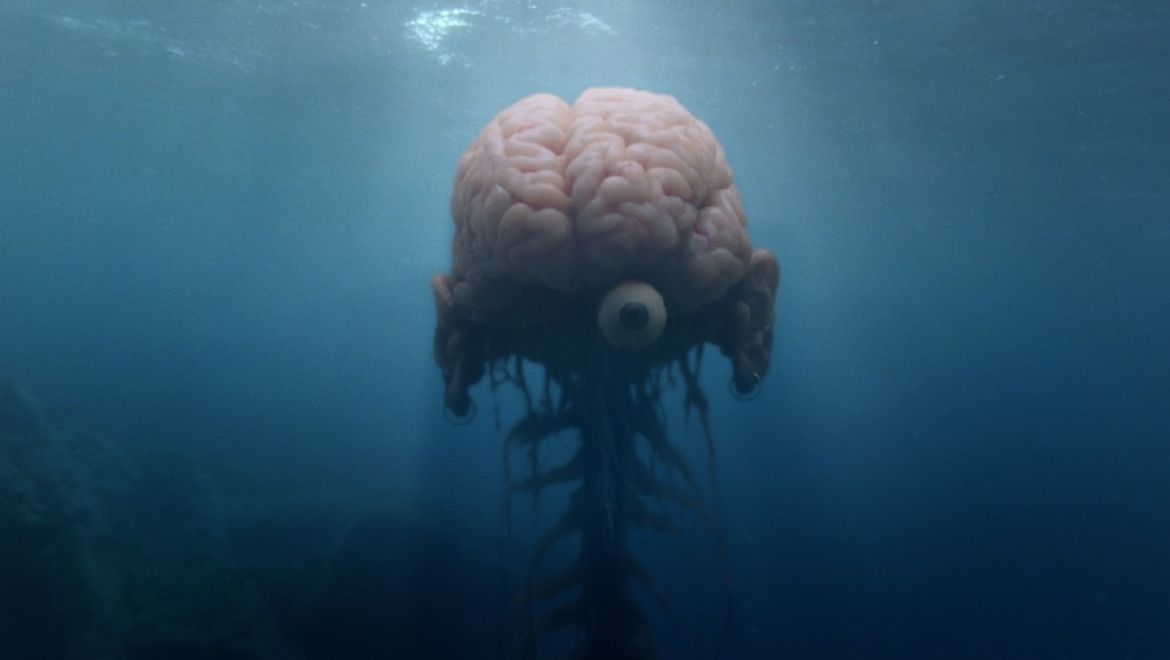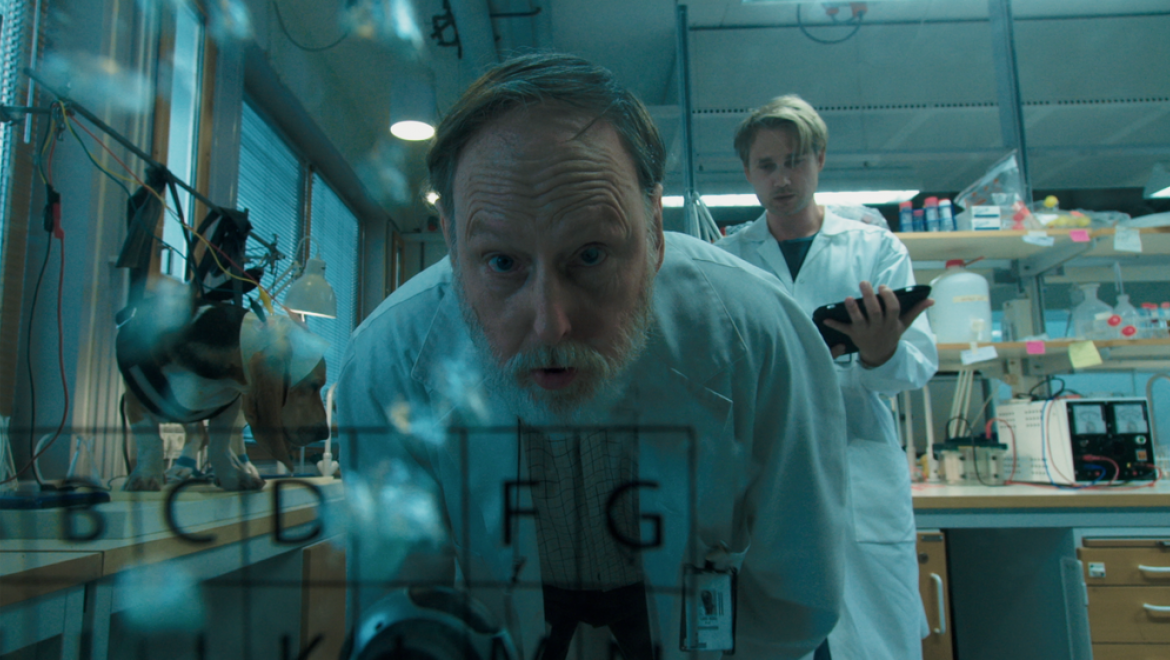 Director

Henry Moore Selder

Country

Sweden

Length

30 min

Theme

-

Type Film

Short

Year

2014

Language

-

Subtitle

-

Producer

Cecilia Nessen, Fredrik Heinig, Patrik Andersson

Editor

Henry Moore Selder, Joakim Pietras

Cast

Claes Ljungmark, Louise Peterhoff, Stina Ekblad